Our services
We offer all the logistics services, with particular attention to monitoring the distribution of the drug, with all the consequent obligations:
Operators dedicated to picking operations
Medicines Returned Area, non-conforming products area (damaged / expired)
Management of Medicines Returned by customer
Management of traceability of the medication at the Ministry of Health
Depositaries and wholesalers
Operating since 2009, with warehouses located in Torre d'Isola (PV), a few kilometers of the main roads of northern Italy and bypasses of Milan, we are entitled to provide various logistics services in the pharmaceutical and veterinary sector.
We have the following authorizations issued by the ASL of Pavia and the Ministry of Health.
– Pharmaceutical Depositary – according to art. 108 of dec.leg.219/06
– Pharmaceutical Depositary – according to Dec. Leg. 193 del 6/04/06
TwoTrees is a company certified according to the UNI EN ISO 90012015, having built an integrated quality management system.
The drug boutique
TwoTrees annually handles about 250 daily orders directed at about 9,000 pharmacies, wholesalers and cooperatives throughout the country, handling approximately 20,000,000 pieces.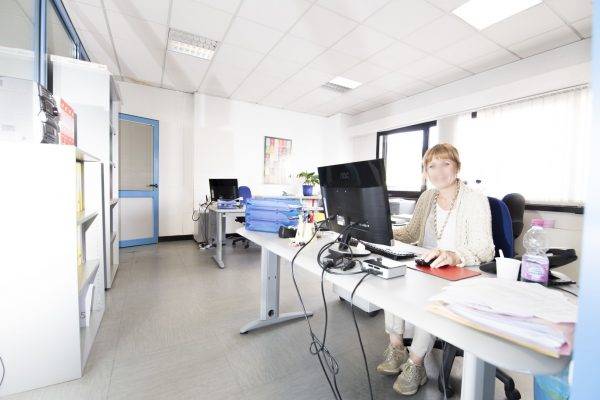 The quality and innovation in logistics
The attention to quality and to the customer, makes our company a small "boutique" of the drug, where the client and the shipments are handled by highly competent personnel.
Our experience, quality and continuity in the relationship with the customers acquired, are the result of careful management "one to one" of the customer-supplier relationship, a protocol that we adopt in order to ensure concrete and effective results.
TwoTrees manages the transport system on the full cooperation relationship with very few qualified transporters, placing at the forefront quality, efficiency, timeliness and reliability of logistical organization of the transporter. We can handle shipments within the following timeframes: north and central Italy 24-48 hours, south and islands 48-72 hours.