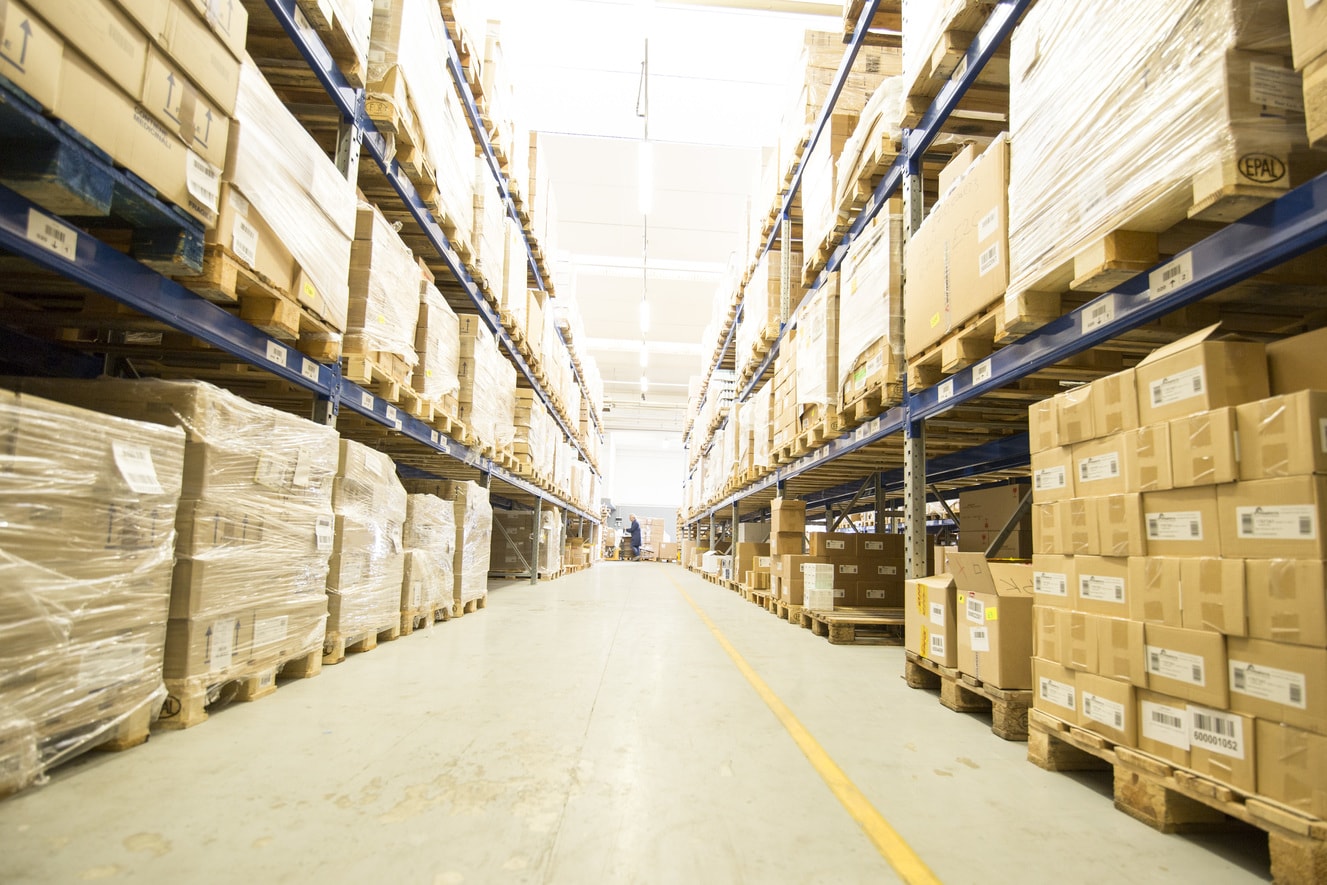 3500 Square Meters of innovation
TwoTrees operates warehouses at controlled temperature 15-25°C on a total area of 3500 square meters and over 3500 pallets places.
Located in Torre d'Isola (PV) at the A7 motorway (exit Bereguardo) – just a few kilometers of the main roads of northern Italy and bypasses of Milan.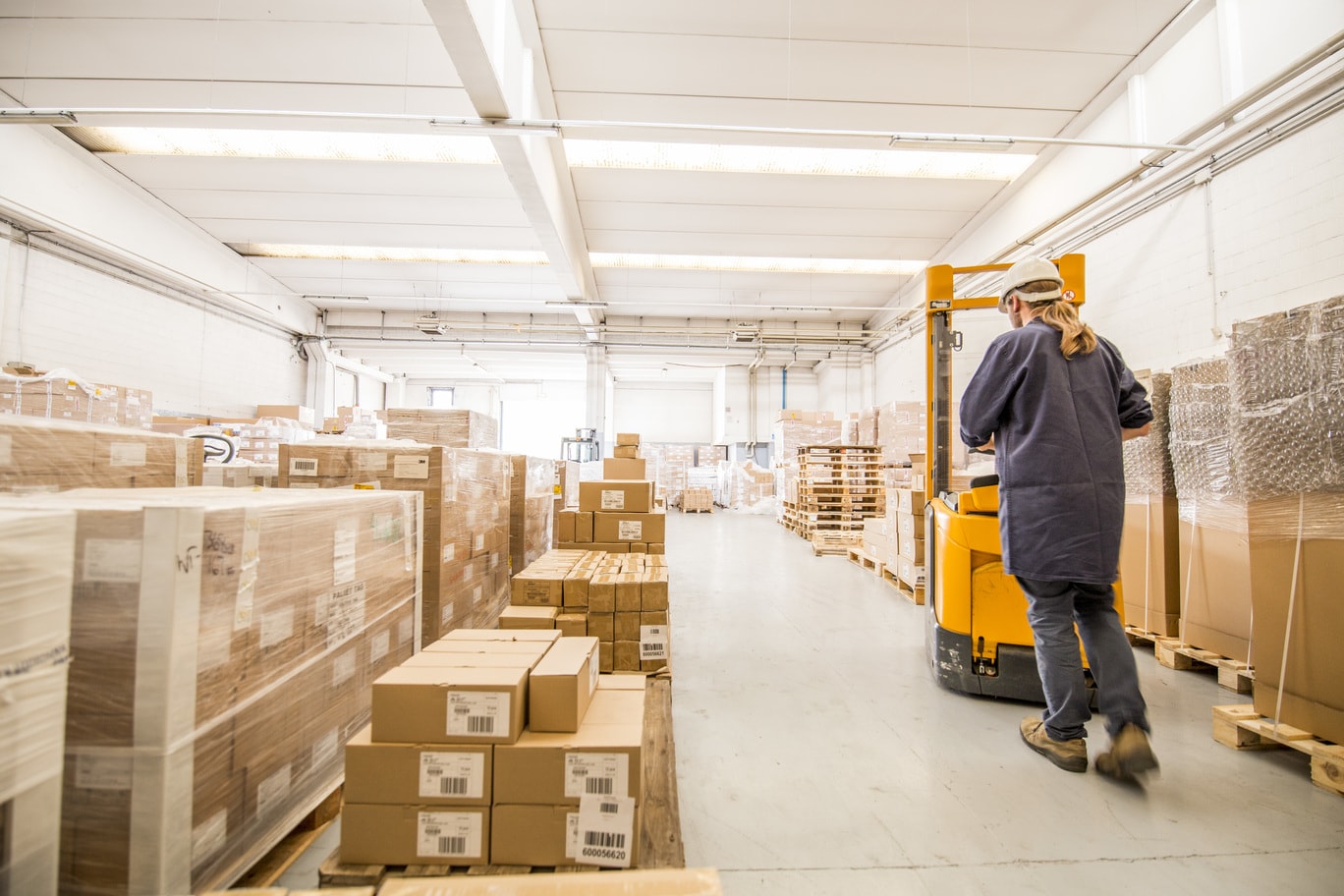 Highly efficient logistics
In 2011we have implemented a data transmission system using radio frequency that allows a more effective effective management of the warehouse, a greater speed in the stages of goods receiving and order picking, a reduction in the number of errors, with the possibility to dispose of stocks and inventories in time real.
Skills and different roles for the highest quality
The company's staff covers all the prominent figures with a distinction of roles and skills required to achieve the proper implementation and verification of processes and procedures to be implemented.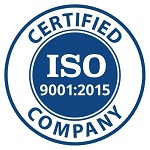 Several warehouse areas
The storage areas are divided between:
intensive storage
cold store at 2-8 ° C adjustable temperatureC
narcotics cell
shipments preparations
arrivals and departures
returned
quarantine
operations
All areas are mapped both logical and physical level.
Management of an order
Importing data (on automated track) and check availability in stock by computer systems;
Start setting up in real time by the operator by means of control instruments, (handheld) for a verification in continuity of the phases in setting pick up;
Assessment of packaging (by boxes and branded tapes TwoTrees), weight control and preparation of the accompanying documentation to be given to the shipping company;
Positioning of the packages in the cargo and shipping area
The procedure described, through the use of quality protocols and the use of IT and logistic instruments available, allows substantially to bring to zero the errors in the phase of preparation both as regards the products that the batch management.
In the storage and distribution phases are used special packaging specially designed to preserve the integrity of the products.